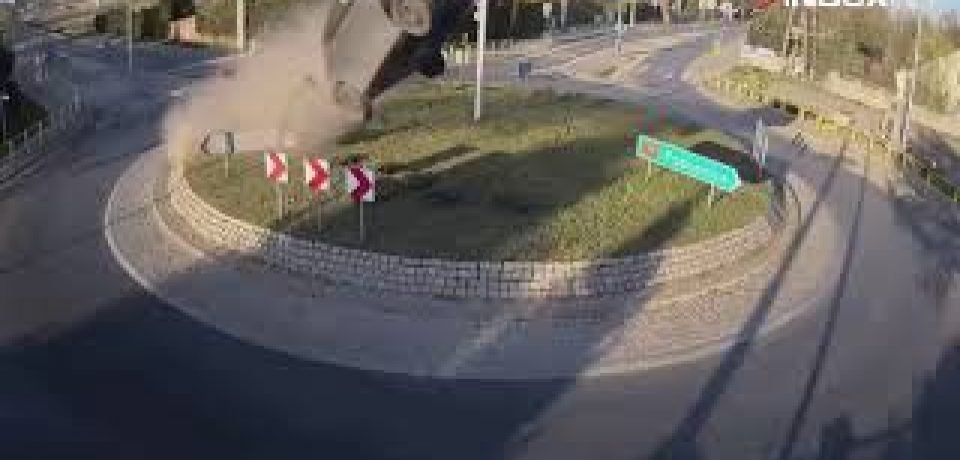 I'm not sure can Chuck Norris do this! This is really crazy car accident.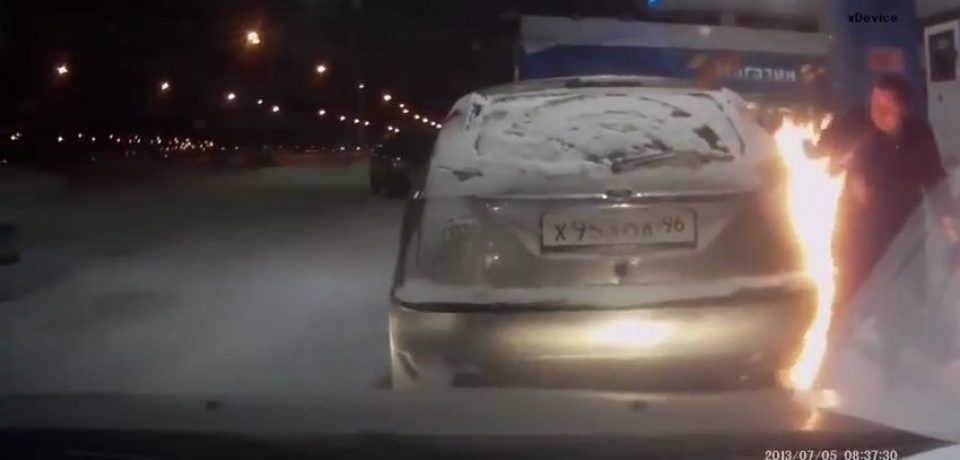 This is one of craziest accident i ever seen. Would it occur to you to check the fuel tank with a cigarette lighter? Check this crazy accident video: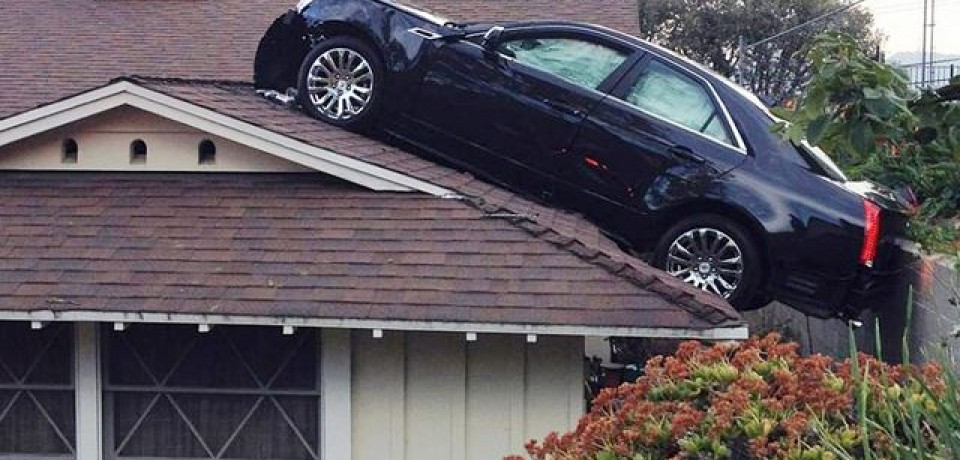 Here is collection of photo of crazy cars accidents. Some of them are funny accidents and some just bizarre accident.